"Boot-fitting" at Intersport Les Orres 1800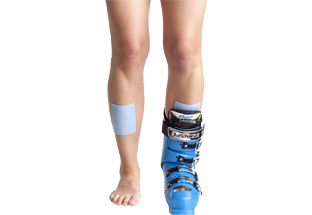 A new addition for the 2012/2013 winter season is our "Boot-fitting" lab. At Intersport Les ORRES 1800, we use SIDAS-CONFORM'ABLE technology.
Ski in the comfort of your boot!!!

---
What is boot-fitting?

This technology ensures that your boot fits the shape of your foot. Julien, your qualified technician, carries out all inner-boot and insole adjustments to make sure they are tailored to the shape of your foot.

If your boots are perfectly adjusted, you will have a comfier and better skiing experience.

Thanks to boot-fitting technology, "frozen foot syndrome" is banished!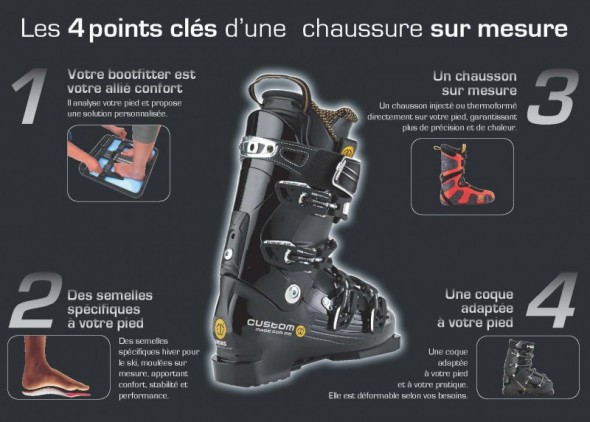 Intersport, The no. 1 online ski rental service
Quality - Service - Security
advance-booking offers : save up to -40%
- 20% minimum discount the entire season