For the 2012-13 winter season INTERSPORT Les ORRES 1800 has its ski maintenance and repair machinery.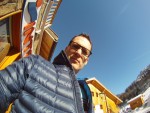 As an ex-technician for France Ski Teams, Julien has selected the latest state-of-the-art REICHMANN tools.
This includes:
A base repair machine to fill in any scratches or gouges on the base of your skis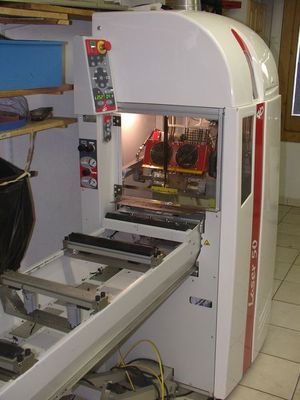 Base mending is the first step in maintaining your skis. Intersport Les ORRES 1800 ski specialists use heated P. Tex to fill in the gouges in your skis and snowboards. This is a crucial first step in getting your equipment mended.
A belt grinding machine for resurfacing your base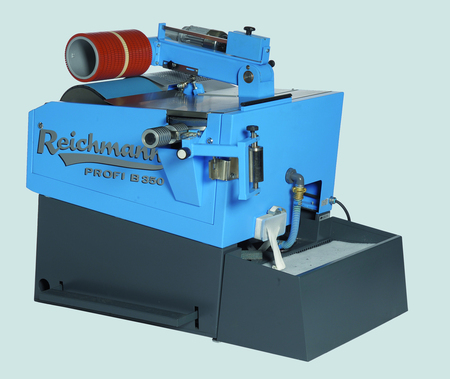 The Reichmann PROFI B350 belt grinding machine ensures that any surplus base repair material is removed and that your bases are completely levelled.
A ceramic adjustable angle edge tuning machine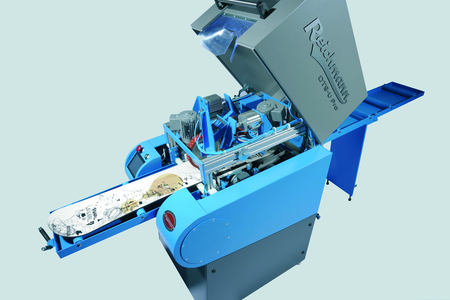 Your edges are perfectly tuned with the DTS-U PRO machine. It provides precise tuning on both the base and side edges for optimising edging and carving.
Finally, a state-of-the-art waxing machine for a fast and smooth ride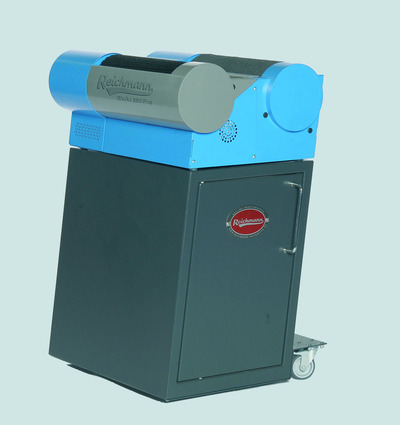 The main step in ski or snowboard base maintenance is waxing. Wax is applied to the base to protect it and to provide you with a fast and smooth ride. First of all, the base is cleaned or "dewaxed". Then new wax is applied, scraped and brushed before the finishing touches. Over the last few years in competitive winter sports, waxing has become a key step in preparing competitor's skis or snowboards.
Intersport, The no. 1 online ski rental service
Quality - Service - Security
advance-booking offers : save up to -40%
- 20% minimum discount the entire season